Customer Testimonials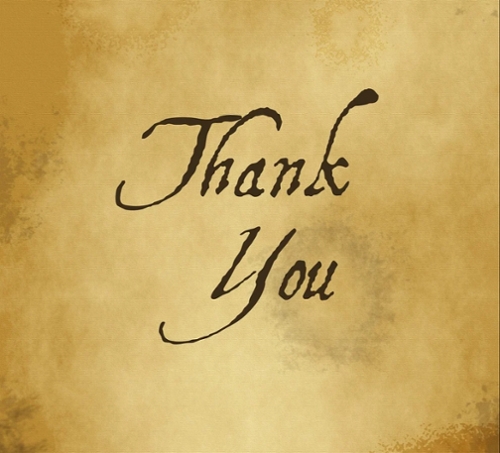 Migraine headaches, sciatic pain, health maintenance
"I started going to Jonathan for acupuncture treatment of migraine headaches in 1983. I had been to many doctors, who gave me all kinds of medication that did not help. Jonathan cured my migraine headaches, and I have not had a headache in about thirty years.

In the meantime, I had suffered a back injurythat has caused me to experience a lot of sciatic pain. My work is physically demanding, so I have been going to Jonathan for maintenance treatment, and because of his care, I am able to function without constant pain. I highly recommend Jonathan Ginzberg."

- Carol L.
Chronic health condition and continued care
"I began seeing Jonathan for acupuncture to treat a long term chronic health condition for which I had been to a long list of MD's and alternative health care practitioners, to little or no avail. Using Chinese herbs and acupuncture, Jonathan's care, and his considerable expertise gave me relief from my condition. Although I no longer suffer from my former health problem, Jonathan's attentive care continues to be an important part of my health maintenance."

- Jody N.
Ankle pain relieved, activityregained
"I have seen Jonathan for many ailments and injuries through the past 25 years: strains, back injuries, neck problems, tendonitis, etc. But one series of treatments stands out over and above the others.

I had a congenital defect in my ankle: bones were fused together where there should have been cartilage. I 'sprained' my ankle resulting in the breaking of this fusion. I saw an orthopedist & physical therapist for a 6-month rehabilitation period and in the end I was told I would never be able to do the recreational activities that I have always done (x-c skiing, hiking, walking long distances). That was unacceptable to me. I started treatment with Jonathan and by the end of a summer I was able to resume my outdoor activities and continue to do so years later."

- Esther R.
Chronic illness, well-being restored
Jonathan is one of the most caring, thoughtful, attentive, intelligent and humble people I know. These characteristics, skills and talents carry over into his work as an acupuncturist, as who we are as people, profoundly inform the work we do in the world.

Many a times I have dragged myself into Jonathan's office feeling deathly ill with symptoms reflecting the third stage of the rare liver disease with which I suffer. An hour later, I have left his office renewed, healed, pieced back together again as if I was Humpty Dumpty picked up off the ground and made whole, and well, again. Jonathan skills, intuition, and knowledge with acupuncture treatments have put me back together again many many many a time. Many people with my disease are much sicker. I attribute my relative well-being, and my longevity, in part, to my working with Jonathan.

Then there are the times I came to Jonathan with an acute condition. Each and every time this has happened over the past 10 years within a day or two after my treatment with Jonathan, my condition has been completely resolved. What a blessing this has been!

Over the past 30 years I've worked with four different acupuncturists. I would have to say, hands-down, Jonathan Ginzberg has been the best of all of them. Jonathan is an acupuncturist extraordinaire! I'm incredibly grateful for Jonathan in my life as my practitioner of Chinese medicine. Thank you, Jonathan, for everything you have done for me!!

-Susan G.